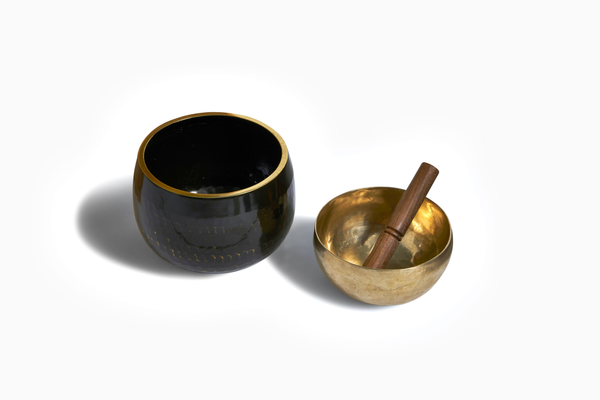 Bells, Bowls and Other Sounds
Be HEAR now. Specialized sounds that help to heal.
Singing bowls allow you to connect to your body and be more present and joyful by providing you with the gift of sound. Take a look at these beautiful handmade Tibetan singing bowls, as well as generous-sounding temple bells and crystal sound bowls made by talented artisans from across the planet.